SimCasts
™

is Here! How It Works

Contact the office today to create
an account to Bid Online and use
our Dealer Mobile App!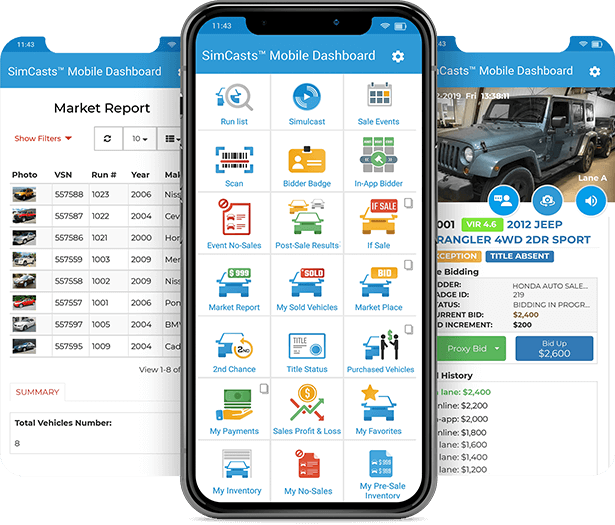 Why Choose The Great Northern Auction
1
Transparent
You know what we know. The way it should be.
2
Full Service
From ownership transfers to transport, it's all here.
3
Industry Experts
Auto auctioning since 1976. Proven, dedicated, professionals.
4
Independent and Local
Over 10 000 vehicles auctioned a year, without layers…just hard work.
If-Sale Counteroffer
If-Sale Counteroffer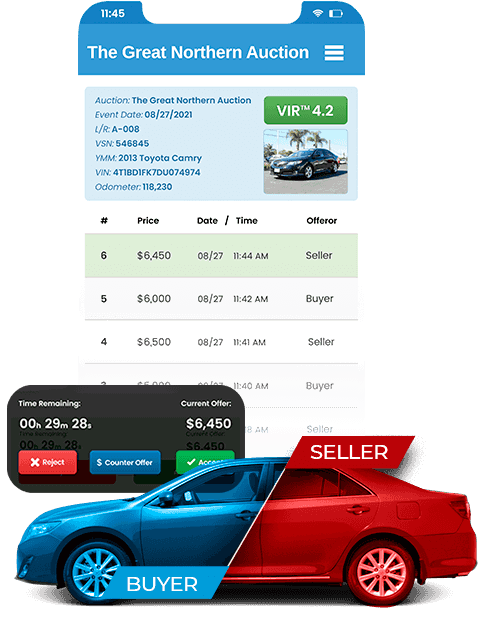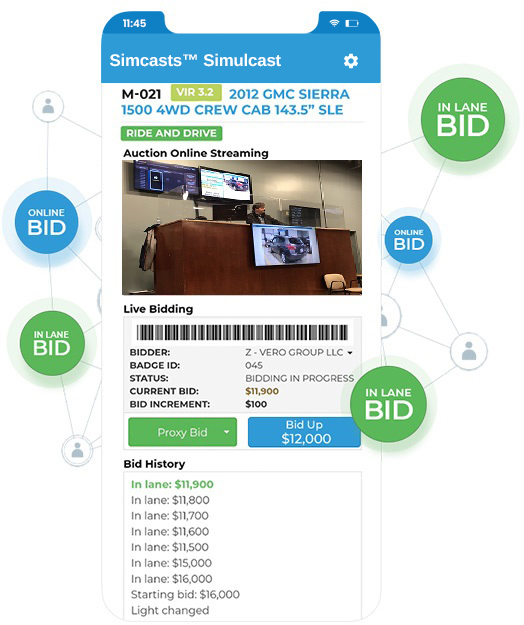 Digital Marketplace
Digital Marketplace